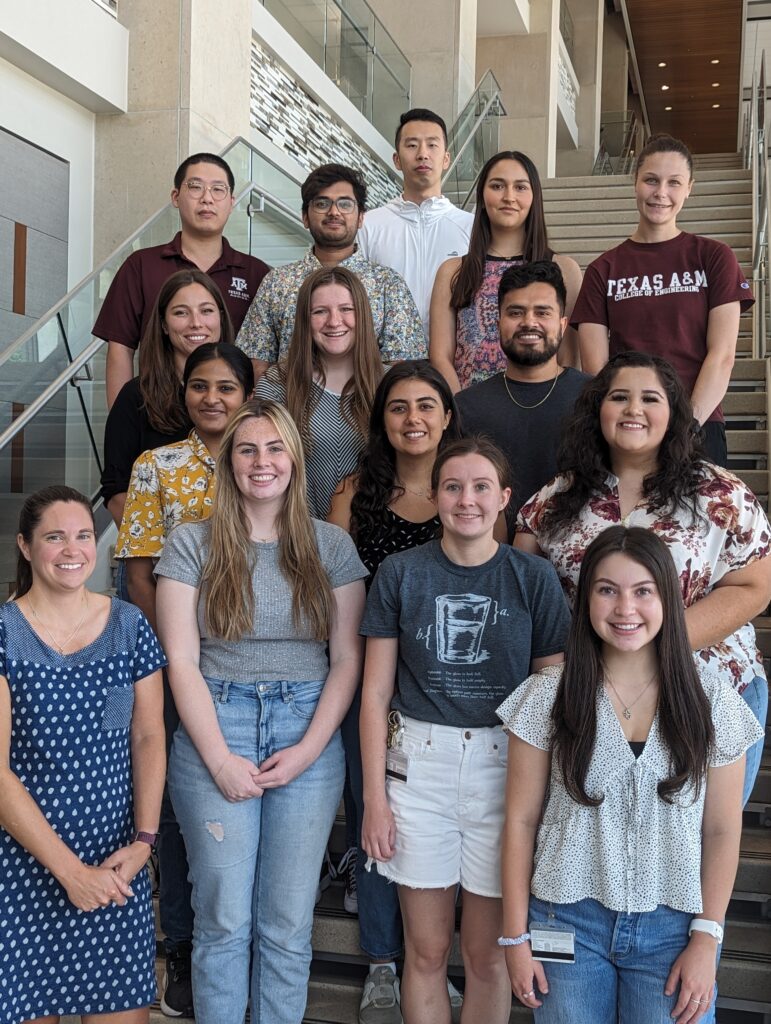 The Team
Lead by PI Alex Walsh, we are an inquisitive group of post-doctoral researchers, graduate students, and undergraduates researchers.
Our Research
We use design and use optical microscopes and technologies to understand health and disease and advance health care.
Our Tools
We develop and share optical system designs, image analysis code, and educational activities.

Interested in joining us?
We regularly recruit new lab members across experience levels from undergraduates to post-doctoral researchers. If you are excited about optical imaging and find our current and past work interesting, you can email Dr. Walsh to inquire about opportunities. Please include in the email a personal introduction, a brief description of your research interests and motivation, any prior research experience (not required for undergraduates), and your CV or resume.